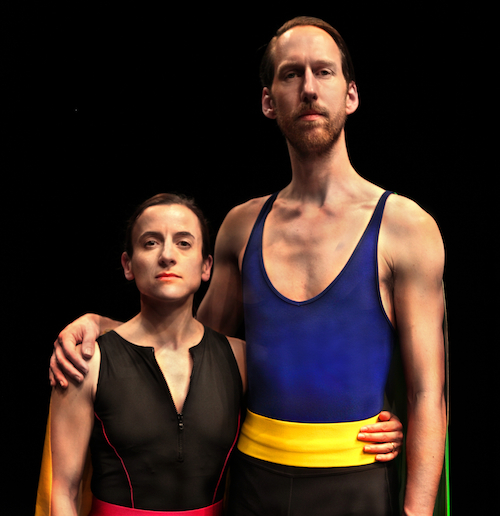 Do Not Be Afraid_Photo by Neil Wissink
September 2016
Upcoming events:
Now That We Know - premiere of my new work, a science-fiction performance lecture exploring the future of dance and choreography, at Sadler's Wells Lilian Baylis Studio (London) on September 29.
Wellcome Collection (London) hosts two talks about Now That We Know with Guido Orgs and I on October 8, including a performance of an excerpt. Part of the series Siobhan Davies Dance: Moving Conversations.
The Running Tongue - this film installation co-directed by Siobhan Davies and David Hinton, for which I and 21 other choreographers devised imagery, will be showing at Catharine Clark Gallery (San Francisco) from October 13-25, following recent screenings in the UK, Greece, Ireland, Australia and Korea.
My recent works, projects and collaborations include:
Effective Dance: healing procedure for a German Expressionist object (solo performance in museums)
Group Study (a choreographic score for 10 performers created in the context of a science research collaboration with Guido Orgs) discussed at a recent event in London
Table of Contents (collaborative installation performance with Siobhan Davies Dance) with recent performances in London and Vienna
"Dynamic" (Deborah Hay solo adaptation) and Turn Your F^*king Head (documentary film of the project)
Dance So You Think You Can (discussion project in public spaces and online)
Thanks for visiting and warm wishes,
Matthias